ONE COMPANY FOUR DIVISIONS
Global leader in lasers systems
GLOBAL LEADER IN LASER SYSTEMS
We compete in a global market and have sales in over 80 countries. Macsa id works with a network of distributors in each country in order to provide the best service to our clients wherever they may be.

Macsa id's headquarters and its production plants are in Barcelona (Spain), Shefford (UK) and Shenzhen (China). We have also direct offices in Malaysia, India, Mexico and Portugal.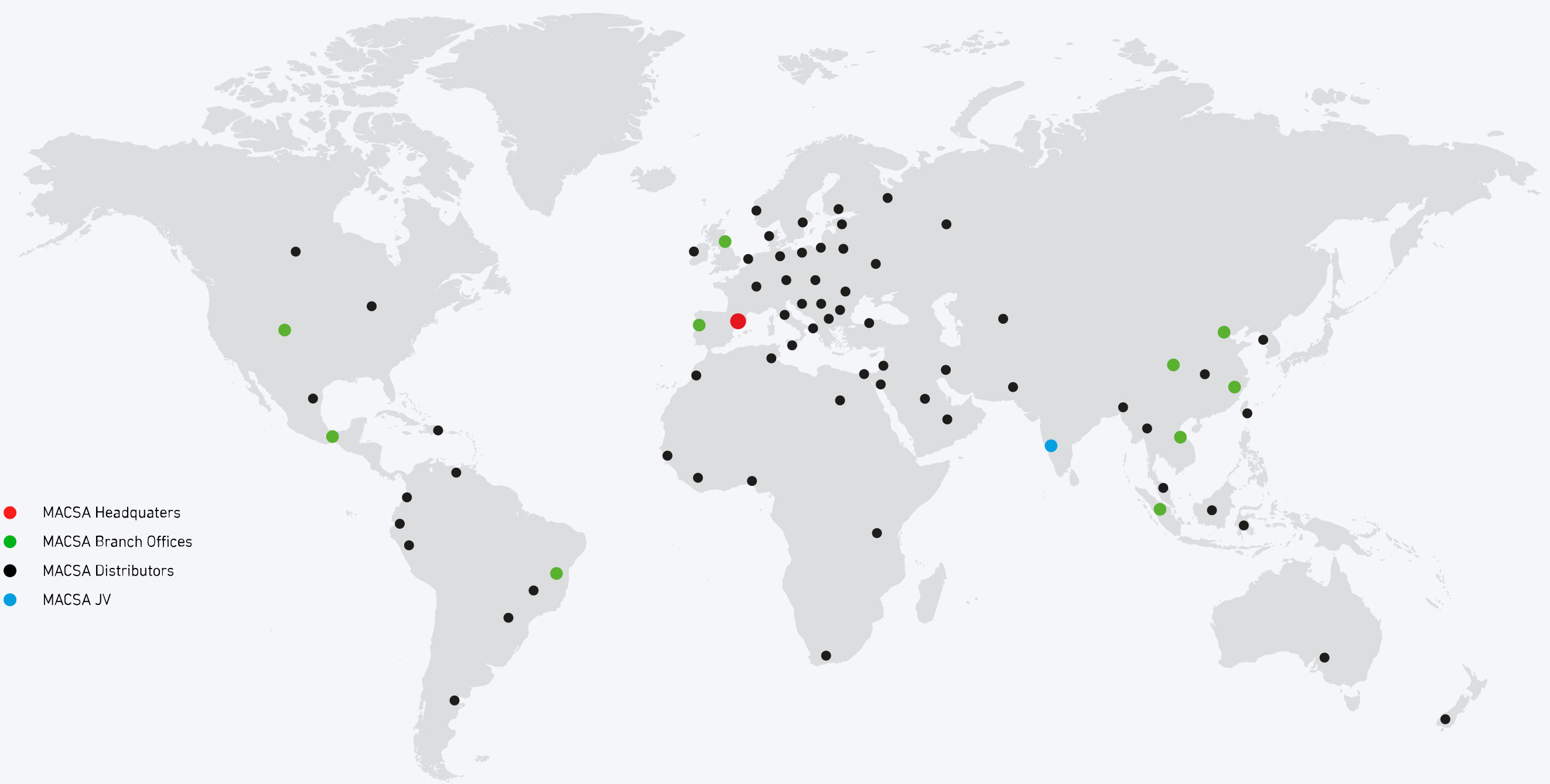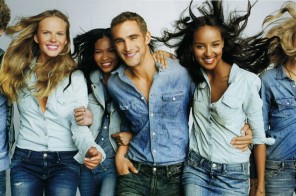 GAP | BANGLADESH
"Thanks to MACSA, we have found a reliable solution for our high-res, complex and customized designs, increasing the precision, reproducibility and speed of the finishing processes. All of this without reducing productivity and while guaranteeing the safety for our workers."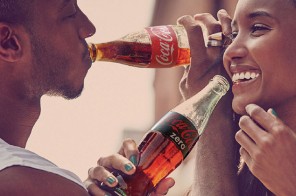 COCA-COLA | NIGERIA
"We were looking to reduce inkjet dust and costs, maximizing production in a difficult environment without renouncing high speed coding. Macsa was the only supplier to provide us with a very suitable, fast, clean and reliable solution which covered all our needs."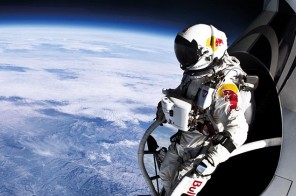 RED BULL | CHINA
"We needed to create a community to allow our customers to share experiences and ideas. We achieved this by printing a QR code on our cans at super high speeds (70.000 uds/h) with Macsa id lasers and our project became a reality."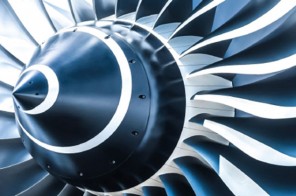 EMBRAER | BRAZIL
"We were looking for a reliable and permanent marking in order to comply with all the aerospace rules and regulations. Thanks to Macsa we found the complete solution to assure that we could adhere to the existing standards in our industry."