MARCA® SOFTWARE
USER-FRIENDLY, EASY & EFFICIENT

AN EASY AND POWERFUL TOOL FOR YOUR
GARMENT FINISHING
Lasertex systems work with MARCA® software, developed by Macsa id. This is a fully integrated tool where designers will be able to apply different kind of effects, filters and specific textile tools to any kind of garment.
INNOVATION AT THE TEXTILE INDUSTRY'S DISPOSAL
In Macsa ID we believe in innovation as our core business and we apply this concept to every product and solution that we create. The development of our MARCA® software has been designed to meet a wide variety of textile application needs. This new software will open up your business to a new world of possibilities, increasing your production and helping your designers to increase efficiency and productivity. Our new tools will transform the textile industry, by reducing water consumption and chemicals and by avoiding garment reprocessing.

HIGH QUALITY DENIM EFFECTS WITH MARCA SOFTWARE
The Laser Test Fabric will show you how the denim reacts under each laser effect. With just two samples, you will be able to know the exact parameters needed to run production. The High Dynamic Range will improve and increase your productivity while giving higher definition, higher quality and natural effects. The future is here today.
WHERE VALUE IS ADDED TO THE PRODUCT
Our Marca 6.0 Laser Design Software allows brand denim designers to create the finest high-end finishing product designs for any denim garment.
IMAGE EDITING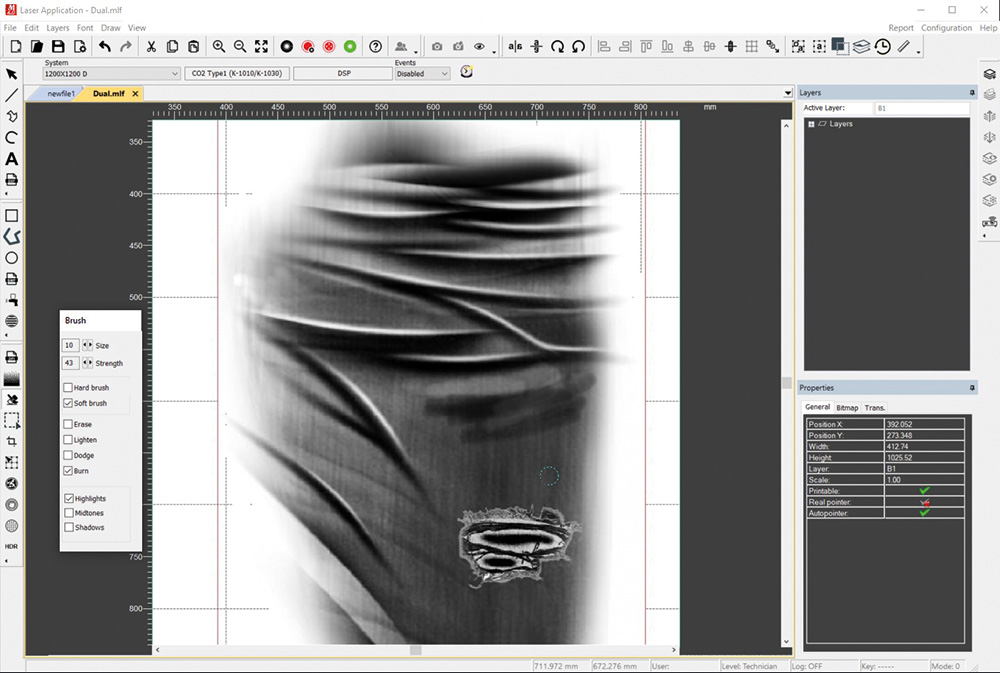 This new version will allow bitmaps to be edited directly in the laser, adding any type of required effect.
SCRAPPING EFFECTS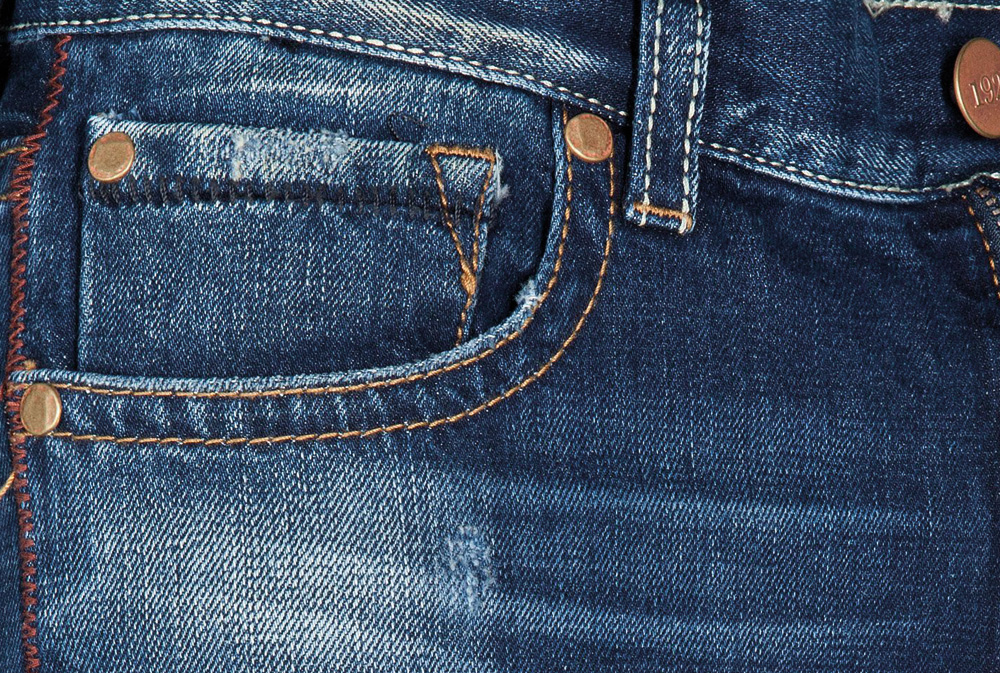 Several filters can be used that will simulate any kind of hand-sanding effect.
POPPING EFFECTS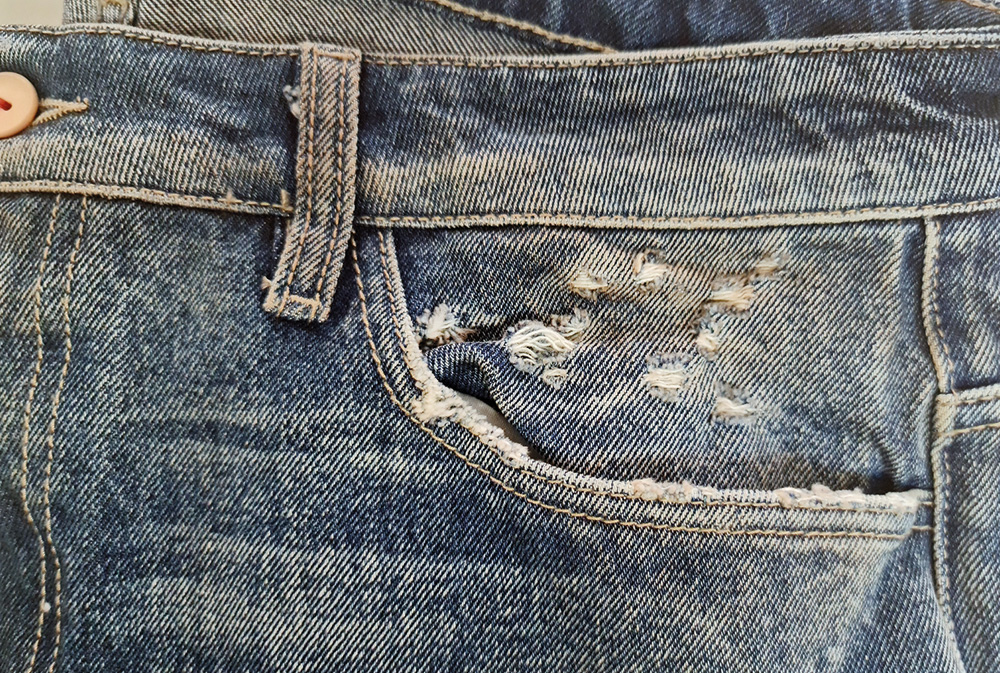 The simple way to create and burn whatever shape is needed.
RIPPER EFFECT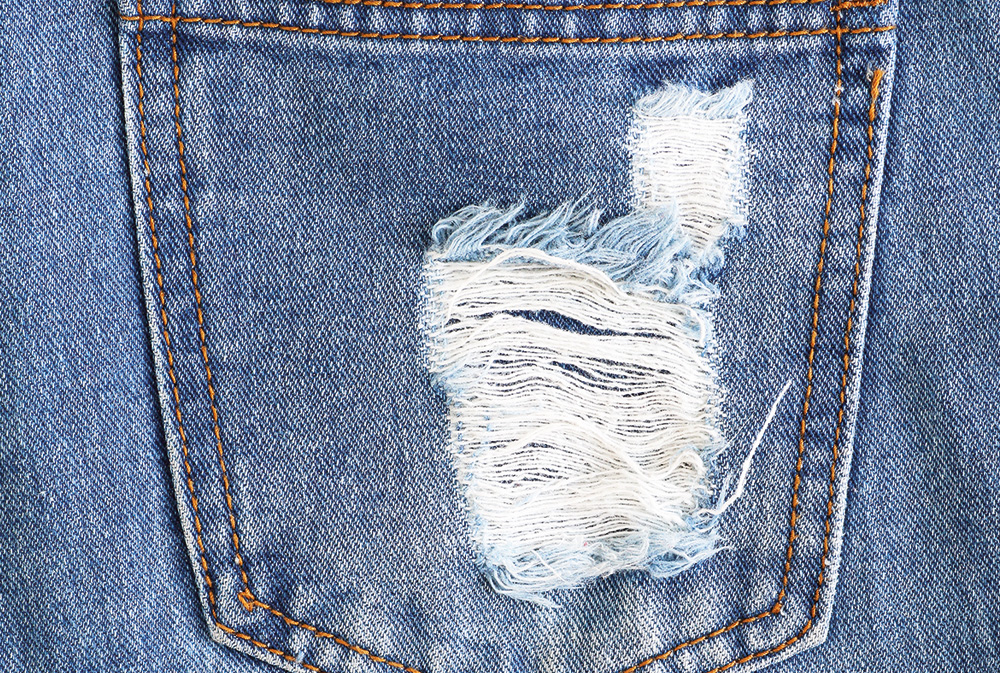 The easiest way to produce a distressed look in a fraction of the time.
HIGH DYNAMIC RANGE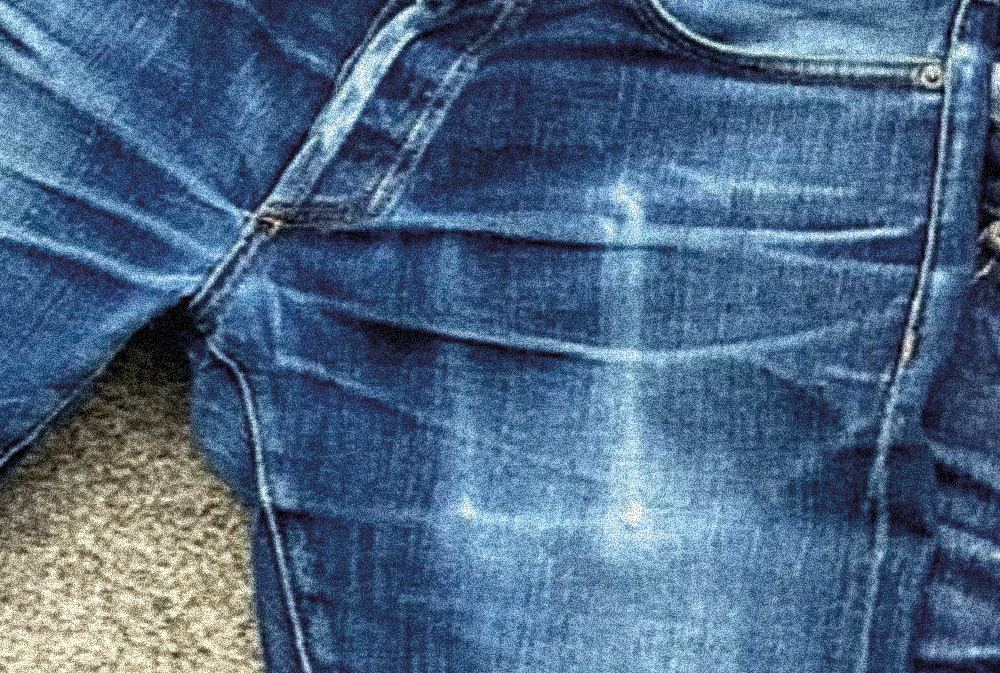 The way to improve and increase your productivity with higher definition and higher quality, and a natural effect.
PP SPRAY EFFECTS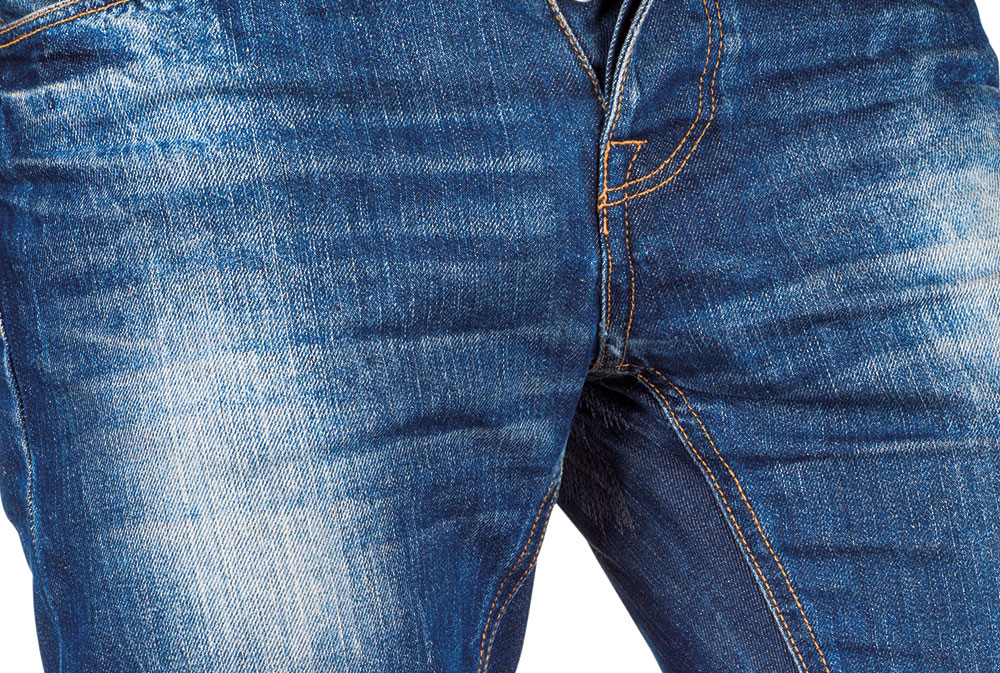 Achieve exactly the same effect as the traditional method without any
of the chemicals.