LASERTEX RETAIL
LASER SYSTEM FOR CUSTOMIZATION PURPOSES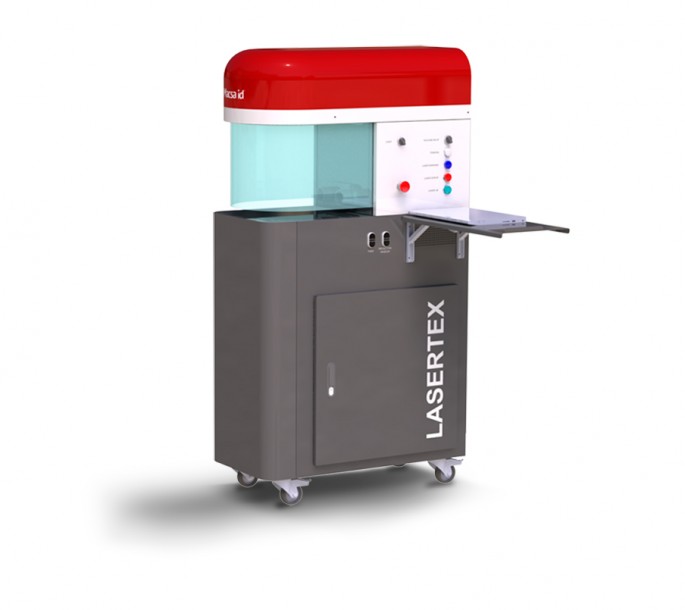 Lasertex Retail is a safe and attractive system which allows brands and retailers to transform any garment into a unique personalized product for their customers directly on the shop floor.

PLUG & PLAY installation
High-definition spot
Working area 250x250 mm
Low power consumption
Fashion design look
Built-in smoke exhaust

WORKS ON
Denim
Knits
Leather
Shoes
Hats
Wood
ASK FOR INFORMATION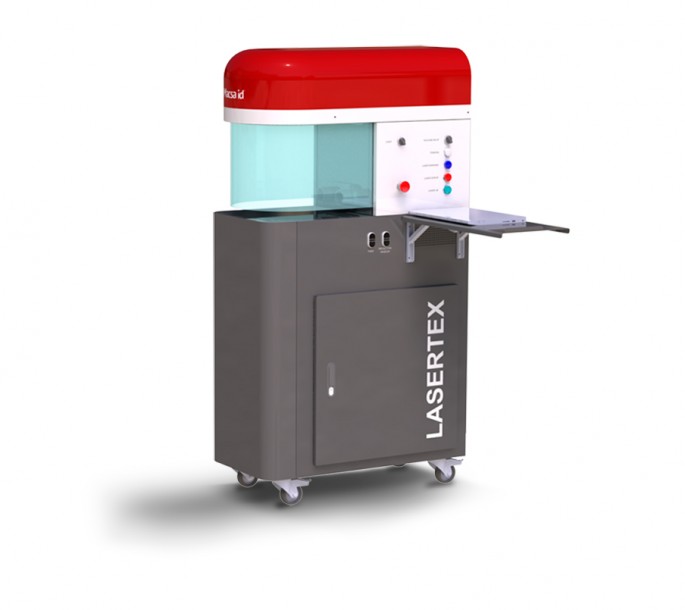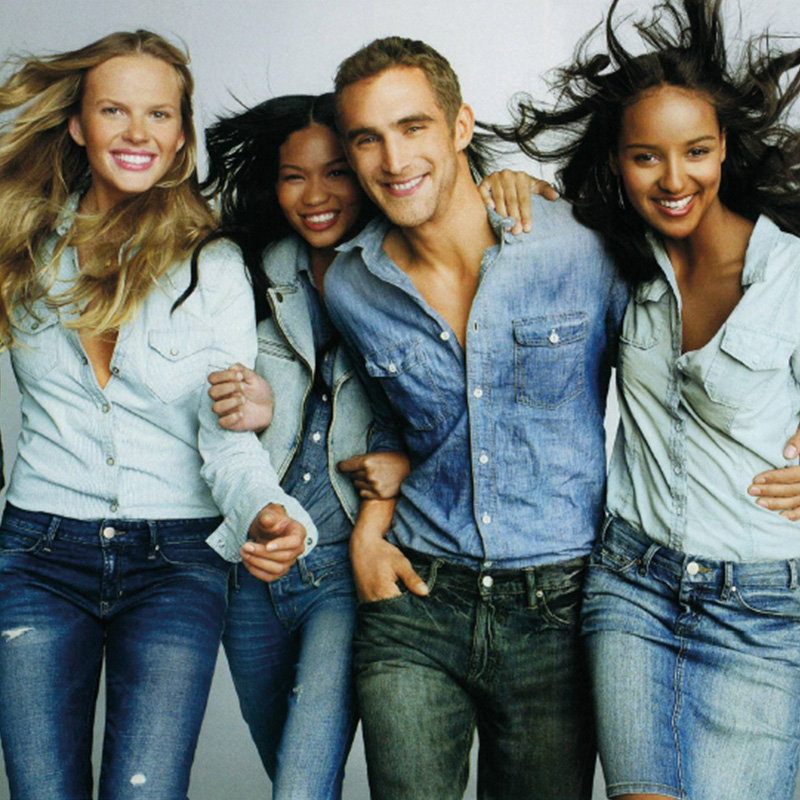 SUCCESS STORIES
GAP | BANGLADESH
Thanks to MACSA, we have found a reliable solution for our high-res, complex and customized designs, increasing the precision, reproducibility and speed of the finishing processes. All of this without reducing productivity and while guaranteeing the safety for our workers.