LASERTEX UNNO AGILE
COMPACT LASER SYSTEM WITH TWO WORKING MODES CONFIGURATION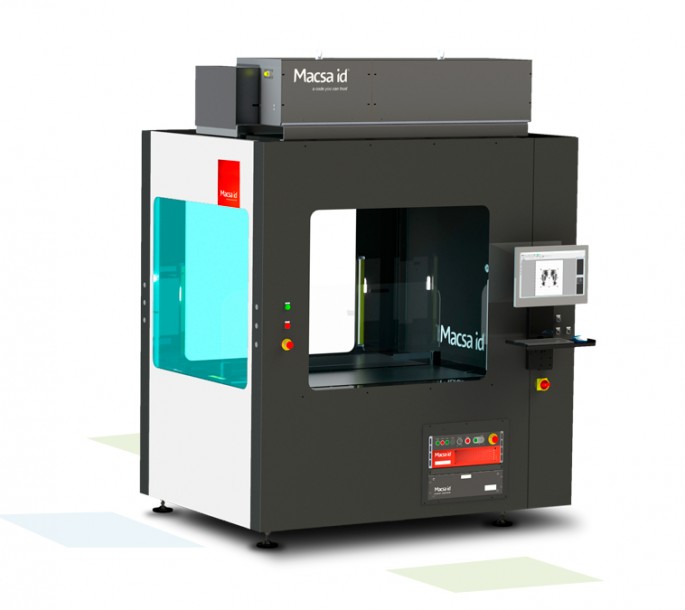 Lasertex UNNO AGILE is the most robust and optimized system in the market for higher production runs.
High resolution 3D scanner
Reduced size
Double workstation
Non-stop marking system
High speed marking
Safety optical barriers
From development to production
Two working modes configuration:
Double side position (2 operators).
Single front position (1 operator).
Agile set up and configuration.
Faster handling operations.
More productivity and profitability.
ASK FOR INFORMATION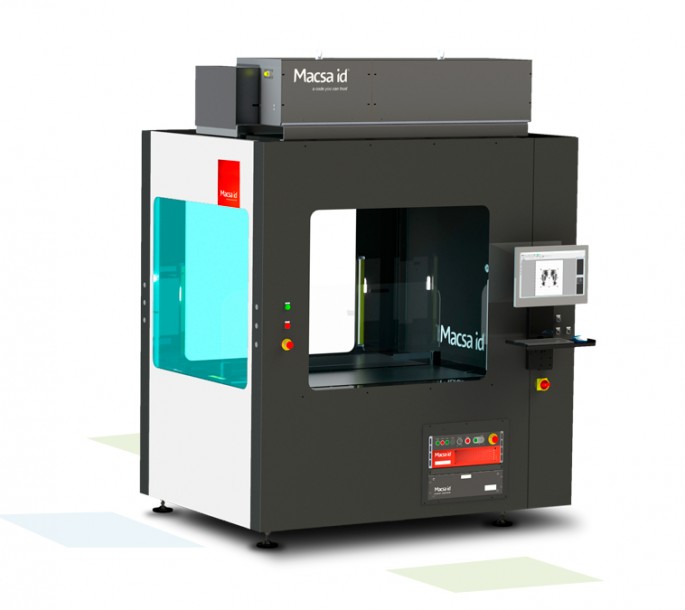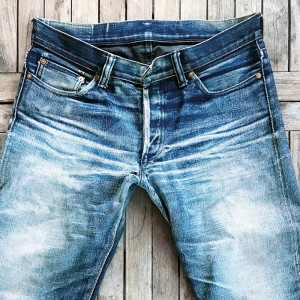 FULL GARMENT PRODUCTION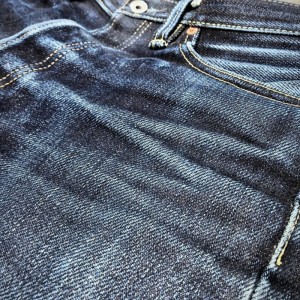 BEST HDR EFFECTS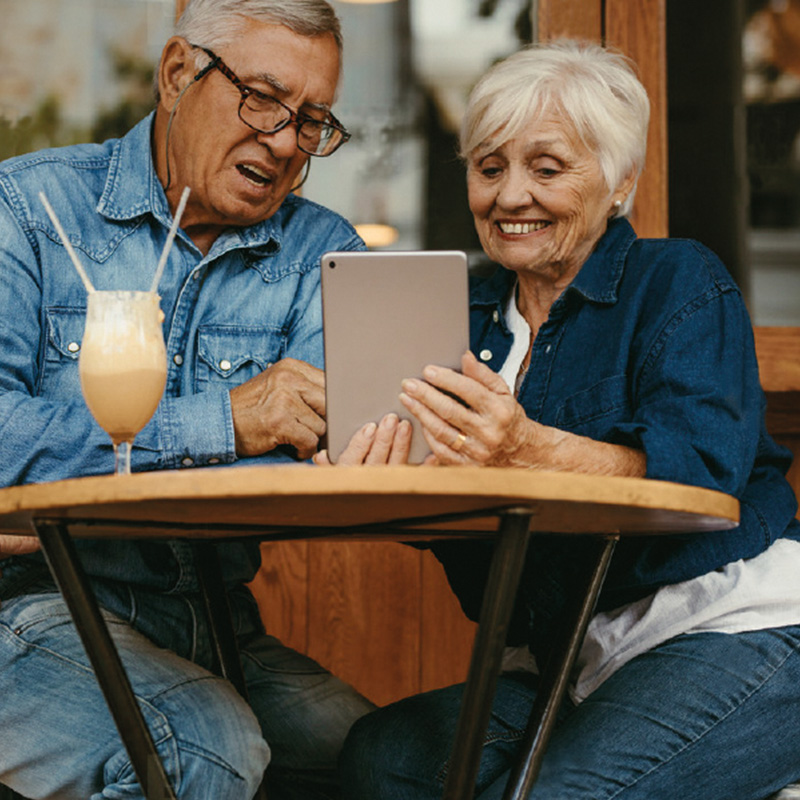 SUCCESS STORIES
HA-MEEM GROUP
Faced with the challenge of sustainability and with the mission of improving the productivity of our factories, Lasertex UNNO has become the perfect partner to increase production run outputs while reducing rejection and rework percentages. This technology allows us to work for our core brands guaranteeing the necessary quality.