LASERTEX VI
CREATING A UNIQUE SHOPPING EXPERIENCE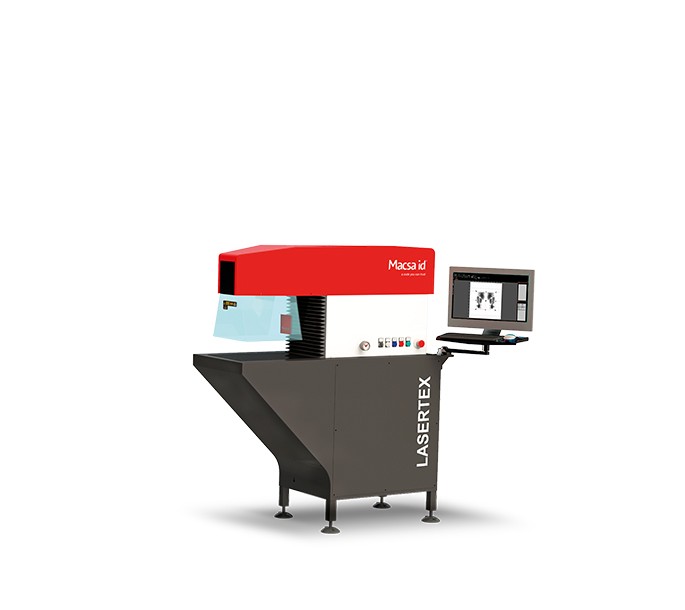 Lasertex VI is ideal for your backstage needs to design and create unique products, as well as for non-stop bulk production.
High-definition spot
Working area 250x250 mm
Low power consumption
Fashion design look
ASK FOR INFORMATION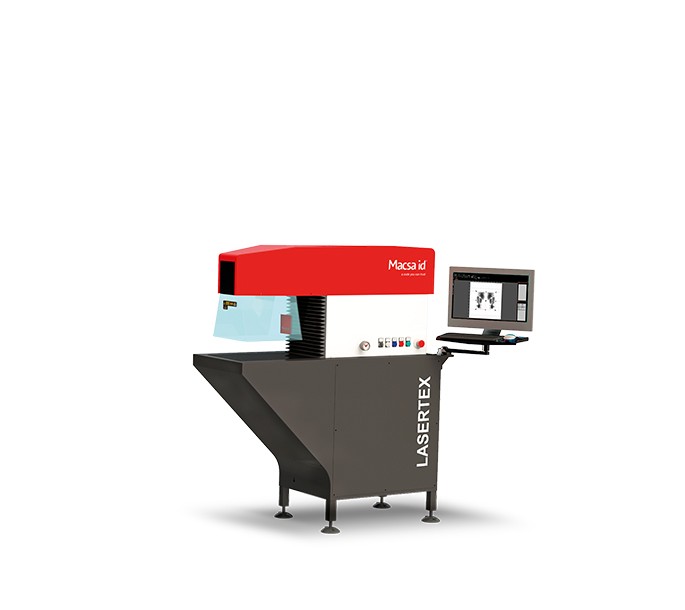 SPECIAL MERCHANDISING CAMPAIGN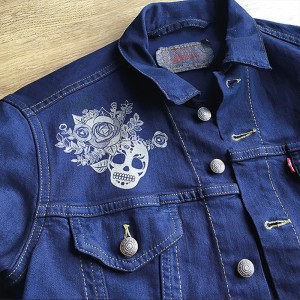 DENIM JACKET TATTOO DESIGNS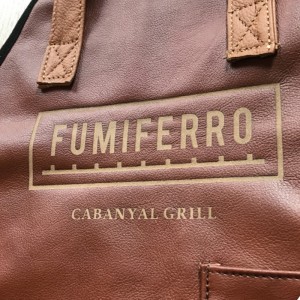 LEATHER APRON CUSTOM LOGOS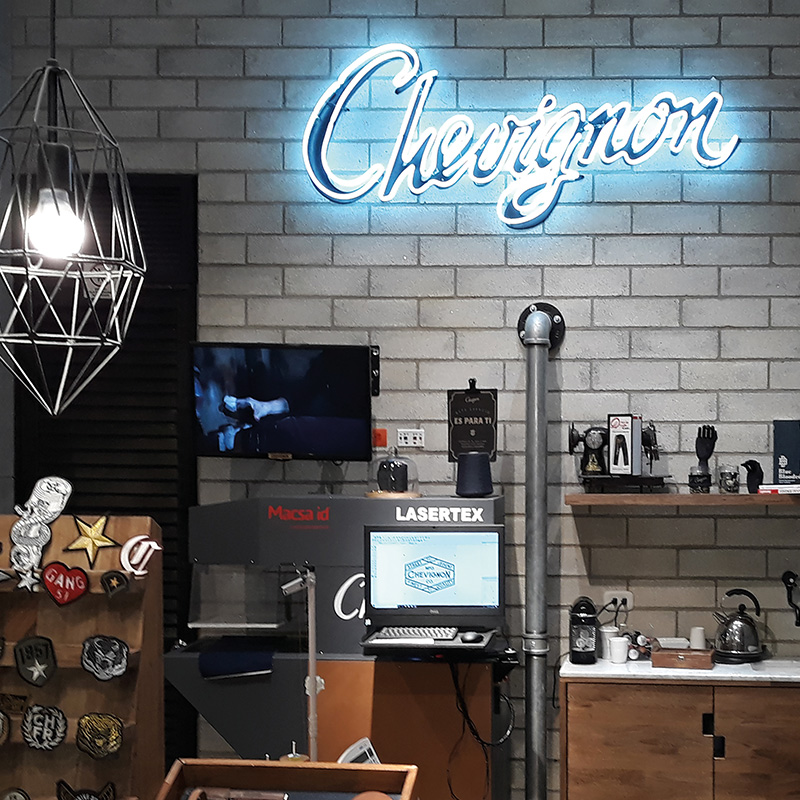 SUCCESS STORIES
CHEVIGNON | COLOMBIA
Thanks to the MARCA software solution, we are capable of creating a new shopping experience era with the LASERTEX VI and RETAIL. Listening to customer needs and customizing designs accordingly, is made possible in the blink of an eye.